Hover over each scene and the story will pop up!
MISSION:
What are different ways you could save money and learn more about history? Write your ideas down and bring the list to the local Agent disguised as a teller and have them stamp your passbook!
Find each of the items below hidden in the picture.
When you find them, click on them and they will change colors!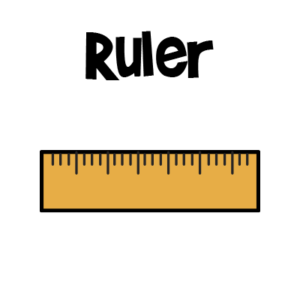 Rotate your phone horizontally to see the complete picture.
Quickly match each picture in as few clicks as possible.
Spot the difference between the two pictures and click on the areas where they differ on the right picture
What kind of tree fits in your hand?
Why does ice cream always get invited to the party?
Why did the teacher jump into the pool?