Hover over each scene and the story will pop up!
MISSION:
Create your own vacation. Cut out pictures of a place you'd like to go, or use your imagination to create an original vacation spot. Make a list of 5 activities to do on your vacation. Bring your picture and list to a Central National Bank and show it to an Agent disguised as a bank teller and they will stamp your passport book.
Find each of the items below hidden in the picture.
When you find them, click on them and they will change colors!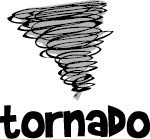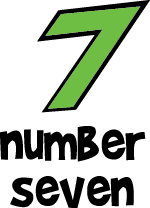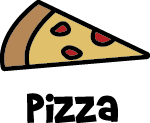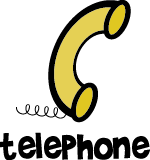 Rotate your phone horizontally to see the complete picture.
Highlight each of the following words by clicking on each letter of the word inside the puzzle.
When you click on the correct letters, they will turn green.
Words to find:
TRAVEL, BEACH, SOUVENIR, PARK, PACK, SKI, FUN, LAKE
Why did the kid start a gardening service?
How did the farmer fix his jeans?
What is the best way to speak to a monster?